The prominent members of Drake & Scull's Board of Directors are highly esteemed industry veterans who have led the way in shaping the iconic skylines of the Middle East. Their collective experience, knowledge, vision and wisdom steer the company towards success and distinction. They are committed to maximising shareholder value, delivering powerful results and longevity. The board continues to set and achieve higher goals for DSI.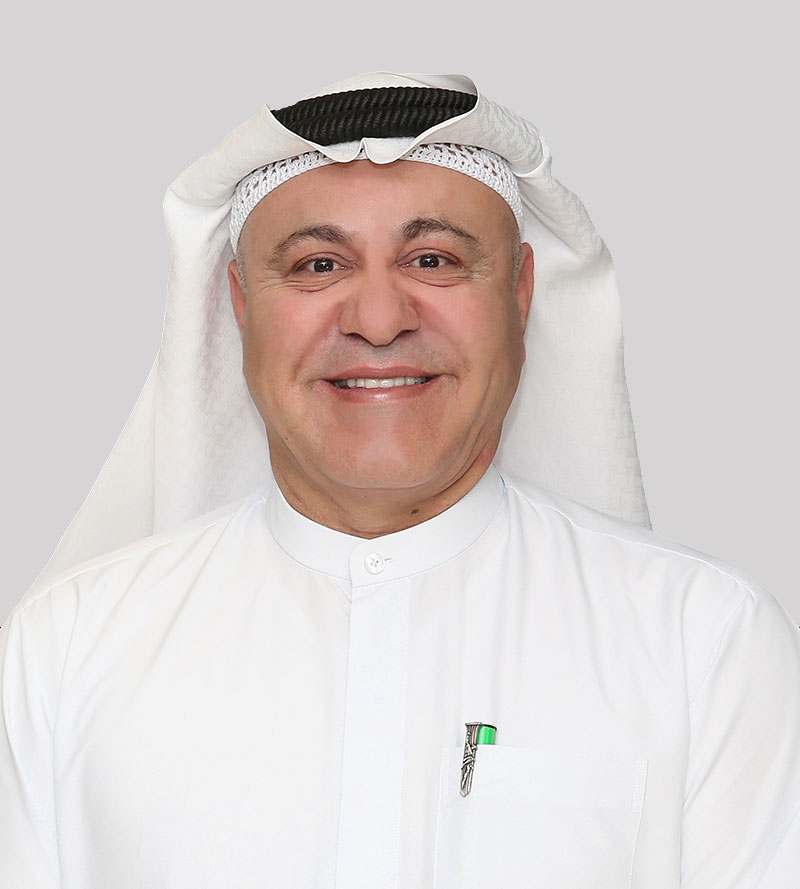 CHAIRMAN
Shafiq Abdelhamid
Engineer Shafiq Abdelhamid is the Chairman of DSI. He is an accomplished and prominent Emirati Engineer and Operations Management professional with over 30+ years' international experience. He is the founding Chairman and CEO of City Engineering & Contracting LLC. He also serves as the Chairman of City Plaza Real Estate and City Living Property. Abdelhamid holds a BSc and MSc in Civil Engineering from Manhattan College, New York, USA.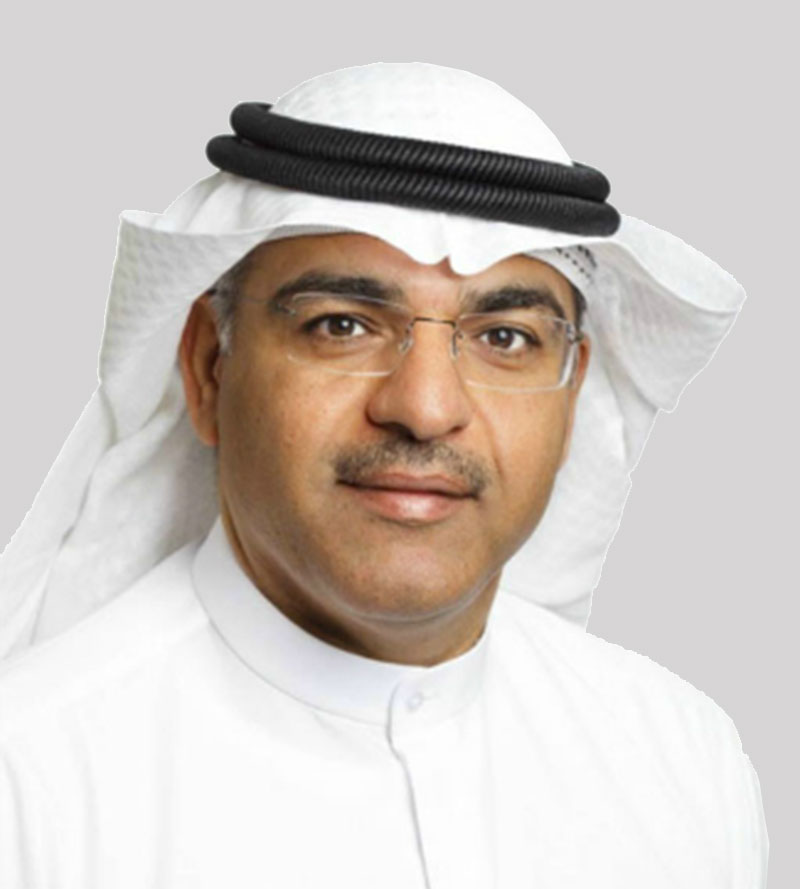 VICE-CHAIRMAN
Ahmed Al Sirkal
Ahmed Al Sirkal is the Vice-Chairman of DSI. He has a Master's degree in Developmental Administration and over 26 years of experience. He is currently the Chairman of the Board of Directors at "Technogym", and an executive member of Flag Holding, Fix Pro and Grow Pure & Hub Land Investments.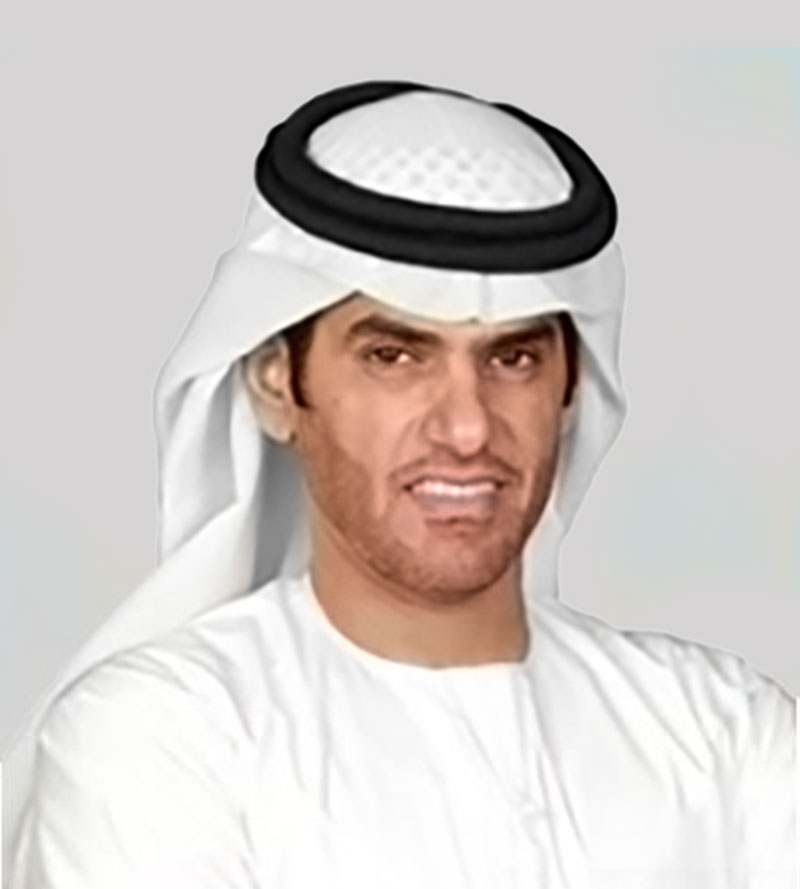 BOARD MEMBER
Ahmed Al Hamiri
Ahmed Brouk Al Hamiri is a member of the Board of Trustees of Al Falah University and a member of the Board of Directors of Takaful Emarat. Besides, Al Hamiri is an active investor in the UAE with investments in public and private companies in Dubai and Abu Dhabi.
Currently working as a Civil and Structural Engineer at Petrofac International Limited, he has over 17 years of experience working on several vital projects, holding a Bachelor's degree in Political Science & a Master's Degree in Business Administration (Finance & Banking).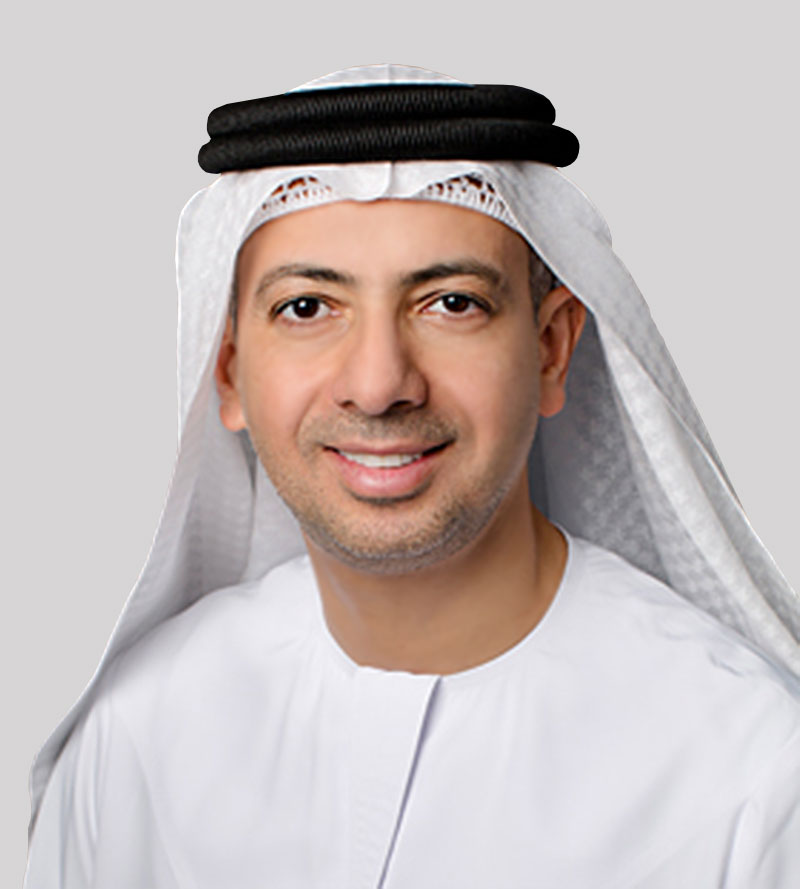 BOARD MEMBER
Abdulla Atatreh
Engineer Abdulla Atatreh is an esteemed Emirati businessman and board member of Drake & Scull International PJSC. He is the Vice-Chairman and Managing Director of Tabarak Investment. In addition to this, he is the Vice-Chairman of Bonyan International Investment Group, a Board Member in Wahat Al Zaweya, and is on the Board of Trustees of Al Ain University of Science and Technology.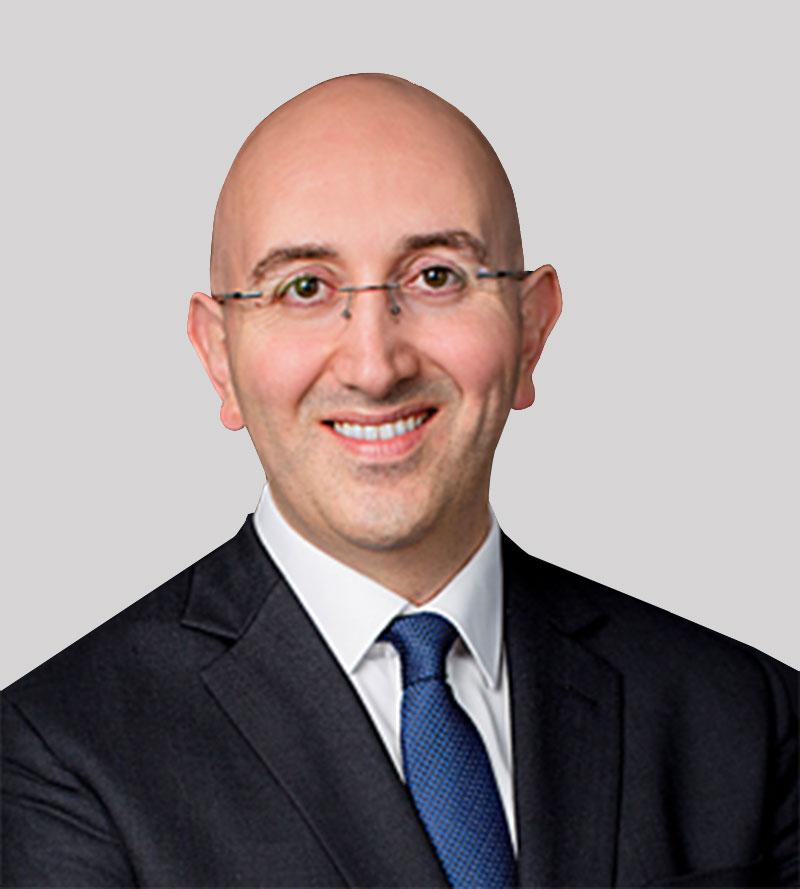 BOARD MEMBER
Ahmad Kilani
Ahmad Kilani serves as a  Managing Director and board member in Gulf Navigation PJSC. He also serves as a board member in Tabarak Investment LLC.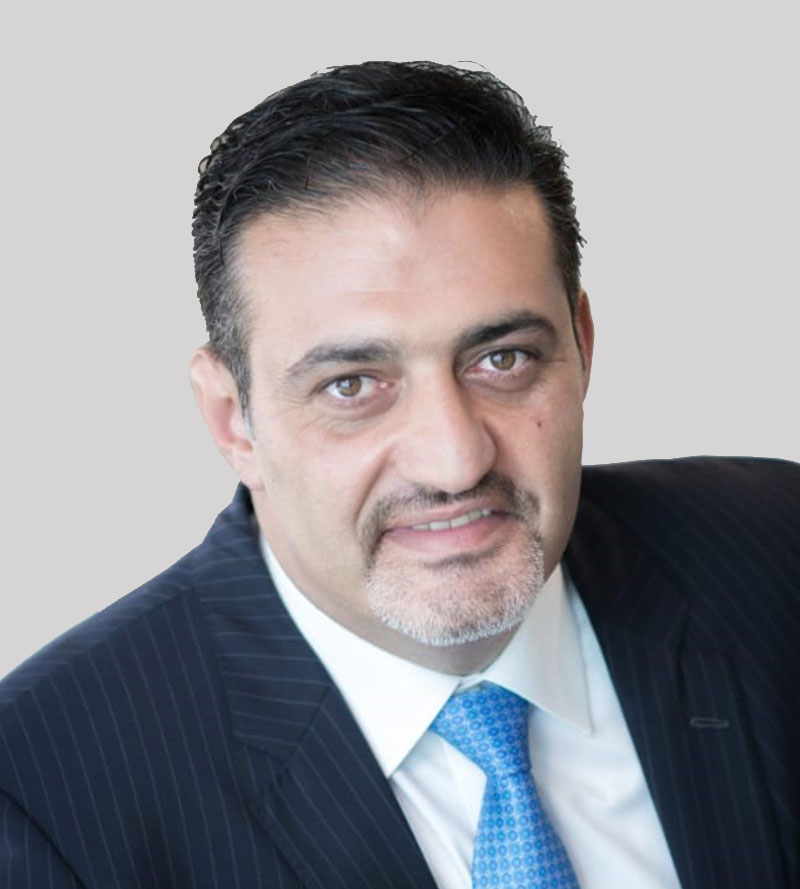 BOARD MEMBER
Abdul Hadi Al Saadi
Abdul Hadi is the CEO of BH Mubasher Financial Services. He holds a BSc degree in computer science / Banking and Finance and has more than 24 years of management and leadership experience at Regional and international financial institutions.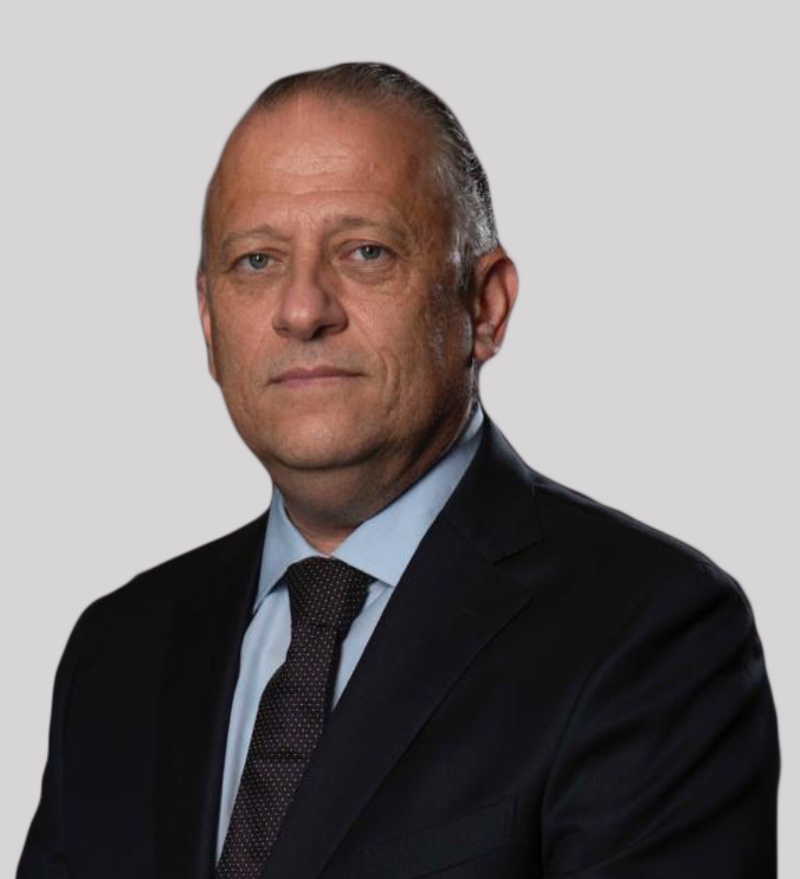 BOARD MEMBER
Dr. Tarek Hajjiri
Dr. Tarek Hajjiri earned his Bachelor's degree in Law from The University of Jordan, his Master's degree in Intellectual Property Law from New Hampshire University in the United States of America (USA), and his Ph.D. in Commercial Law – Family-Owned Businesses. He has over 25 years of international legal experience in various sectors. Currently, he started teaching at the American University in Dubai focusing on intellectual property and entrepreneurship.
The Executive committee, chaired by the Chairman and comprising of the CEO, Executive Directors and key officers, develops strategies and policies for recommendation to the board.
Nomination & Remuneration Committee
The Nomination & Remuneration Committee, comprised of independent non-executive board members and, when needed, the Head of HR, considers matters relating to executive reward, including policy for executive directors and senior managers remuneration and their annual remuneration awards. The committee also approves changes to incentive and benefits plans for senior managers and reviews strategic HR issues including employee retention, motivation and commitment, and succession planning for senior managers.
The Audit Committee, comprised of independent non-executive board members, appoints external auditors and oversees and monitors their work. It also assesses internal audits and compliance, reviews financial statements and financial reporting systems and monitors compliance with the Company's Code of Conduct.